MEET THE TEAM
Chris Ferrufino, Director of Operations
Chris Ferrufino's understanding of excellent client services stems from his colorful and decorated work background. As Director of Operations for The Martin and Jeff Group,  Chris is responsible for daily operation of the company which includes coordinating all marketing, maintenance, strategy development, maintains the group website, contract preparations and negotiations and orchestrates all closing from listing to settlements.  Chris also understands that real estate is a career that does not revolve around M-F (9 am - 6 pm). If a client or an agent needs assistance any time of the day, you can bet he will be there to help resolve any issue.  Contact Chris at info@martinandjeffgroup.com or at 202-471-5203.

 Dan Swayze, Sales Associate
Treating others as he would like to be treated is not only the Golden Rule, but Dan's personal motto in all aspects of his life and business. Dan has practiced this philosophy and gone above and beyond to serve his appreciative, loyal clients in their real estate deals.
Dan's dynamic personality, knowledge of real estate laws and contracts, and commitment to his clients has led him to enjoy continued success. He is skilled in the arts of renovation and staging, and has often transformed his sellers' properties to show in their best light and get the highest price possible. For buyers, Dan is equally tireless in his attention to detail, follow-up and negotiating on their behalf. All of his clients benefit from his personable, direct, professional approach.
Originally from Pittsburgh, PA, Dan is the youngest of nine children. He holds a Master's Degree in Real Estate Development from Georgetown University and a Bachelor's Degree in Business Management from Saint Vincent College in Latrobe, PA. He has lived in DC for over 25 years and knows the neighborhoods, restaurants and running trails well.  He currently resides in Georgetown with his husband Matt and their two kids.  Prior to real estate, he was a Legal Recruitment Manager for several large national law firms for over 12 years. Dan is an avid distance runner (5-time Marine Corps Marathon finisher) who loves running on the C & O Canal and in Rock Creek Park. He also enjoys gardening, renovating and architecture.  Feel free to reach Dan by e-mail at dcdanswayze@gmail.com or call/text to 202-486-9115. 
 Susan Hazard, Sales Associate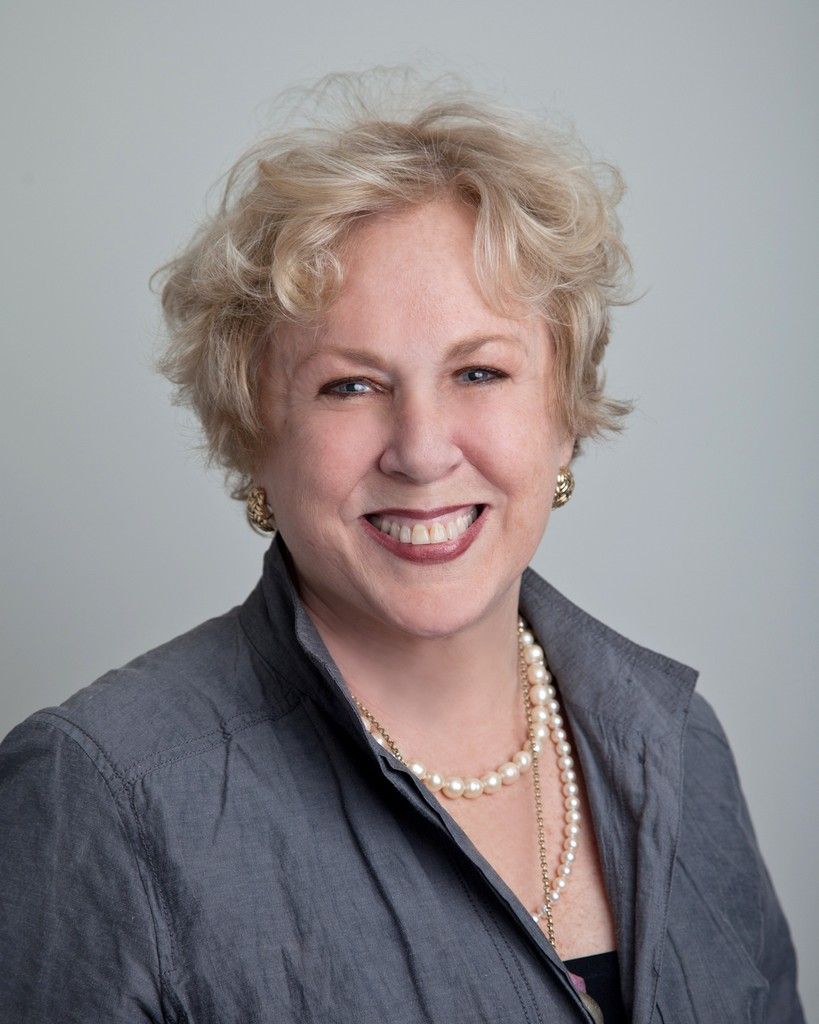 Susan Hazard, Sales Associate, was the Regional Director and Vice President of a $140 million operation of an aircraft charter firm recognized world-wide for its expertise in all facets of the aircraft charter industry.  She was Director of the White House Travel Office and a Special Assistant to President William Jefferson Clinton. 
Susan is a Washington, D.C. native and knows the local housing market very well. She offers buyers and sellers' full-service marketing and global resources to meet their goals.
Sue can be reached at 202-361-6144 or HazardSusan@hotmail.com.